var _gaq = _gaq || []; _gaq.push(['_setAccount', 'UA-26697163-1']); _gaq.push(['_trackPageview']);
(function() { var ga = document.createElement('script'); ga.type = 'text/javascript'; ga.async = true; ga.src = ('https:' == document.location.protocol ? 'https://ssl' : 'http://www') + '.google-analytics.com/ga.js'; var s = document.getElementsByTagName('script')[0]; s.parentNode.insertBefore(ga, s); })();
When you want to sell fast, maybe even with multiple offers call Rocky Mountain Home Staging.
We are committed to excellent results and will tailor our approach to meet your needs and budget. Because every home is different, at Rocky Mountain Home Staging our comprehensive suite of home staging services can be customized just for you. We can help with anything from consults to complete house stagings, from curb appeal to accessory and furniture rental, from paint suggestions to recommended fixes and upgrades. We will review every single aspect that affects your ability to sell faster than the house down the street. We can work with a variety of budgets and selling needs. In all cases, staging is about getting the maximum return for the minimum expenditure. Home staging should save you or make you money.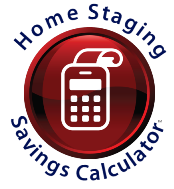 We are unique in that we spend a significant amount of time before our appointment reviewing your competition to make sure you look better.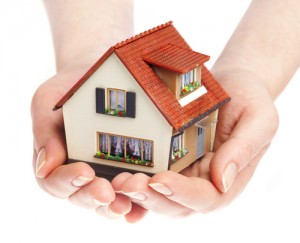 Before we meet, we get acquainted on the telephone so that you can ask us questions and we can learn about you and your property. Then, one of our accredited stagers visits your home for either a consultation or a staging service. Prepare your home to receive offers today, call us at 720-295-0720 or click on the red headings above to learn more about each service.